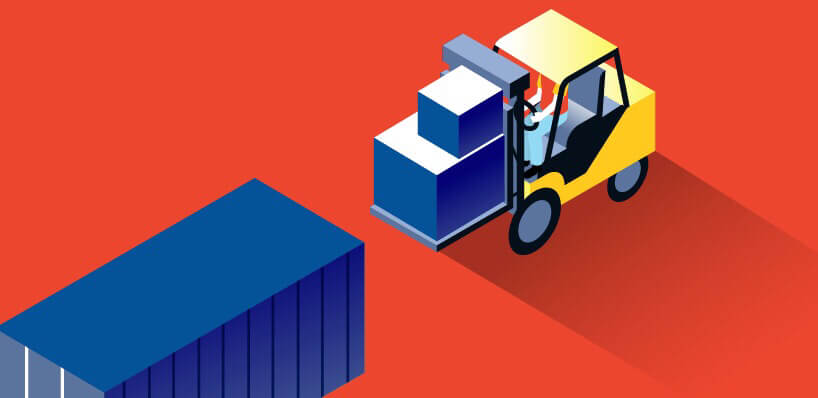 Top 50 Freight Broker Companies
Freight broker companies specialize in moving freight that includes truck loads, air freight, and even rail. Freight brokers are responsible for finding truck load carriers to haul freight for their client's.
Just how important are freight broker companies? Well, in 2016, trucks moved 10.42 billion tons of freight in America. Televisions, dishwashers, machinery, fresh produce, even homes – trucks do it all.
Top 50 Freight Broker Companies
The top freight brokers are based on the company's net revenue, which also means those companies listed below are considered the most profitable freight broker companies.
C.H. Robinson
TQL
XPO Logistics
Echo Global Logistics
Coyote Logistics
Landstar
Worldwide Express
Sunteck TTS
Crane Logistics
Mode Transportation
J.B. Hunt
BNSF Logistics
Global Tranz
Yusen Logistics
England Logistics
KAG Logistics
Transplace
Werner Global Logistics
ArcBest
Unishippers Global
ReTrans
Trinity Logistics
PLS Logistics
Matson Logistics Services
Nolan Transportation Group
FLS Transportation
ATS Logistics
Redwood Logistics
Knight Transportation
Choptank Transport
Patterson Co.
AFN
BlueGrace Logistics
Cornerstone System
Radiant Logistics
Champion Logistics Group
Strive Logistics
NFI
USAT Logistics
Integrity Express Logistics
MegaCorp Logistics
Diversified Transportation Services
Scott Logistics Corp.
Johnson Transportation Service
Celadon Group
Marten Transport
Ruran
Triple T Transport
Blue Ribbon Transport
Swift Logistics
Broker Load Board – Truckloads
Freight brokers can use Truckloads load board to post available truck freight in order to reach over 100,000 qualified carriers and use features such as truck search, making it easier than ever to find carriers to haul a load!
100k+ qualified carriers
Post loads via TMS, CSV or various other integrations
Confirm a carrier's Safer Rating
See how many times a loads been viewed
Search for Available Trucks ready to haul now!
Best of all, Truckloads is FREE to use!
So what are you are waiting for? Start posting loads and find carriers today.