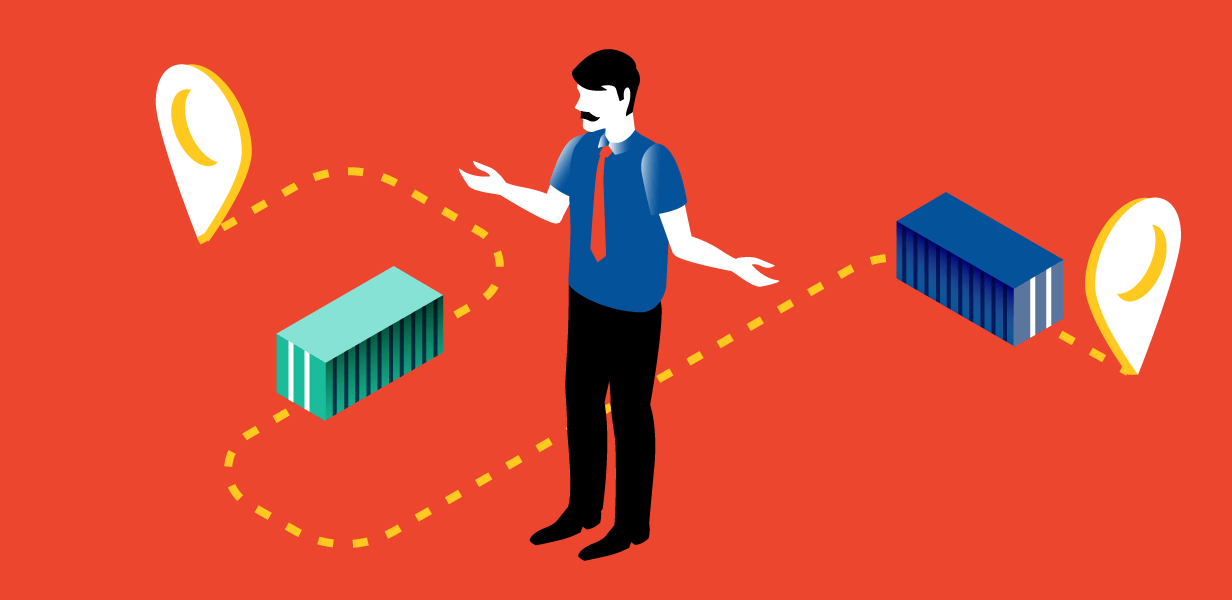 Have you wondered what is a freight broker? A freight broker is someone who assists shippers with freight ready to haul by finding carriers to haul a load.
What is a Freight Broker?
Freight brokers can run their own business or work for a freight broker company. They are responsible for arranging the transportation and tracking of a load hauled by a freight carrier.
Freight brokers make it easier for shippers to find quality carriers that are proven to be reliable in hauling a load as instructed. Meanwhile, freight brokers help motor carriers potentially earn more by having readily available loads to haul.
The responsibilities of a freight broker are not limited to connecting carriers with shippers. They must communicate with both parties it represents as well as track the load and verify it's pickup and delivery.
How Do Freight Brokers Make Money?
A freight broker earns money by moving freight for less than his customer is willing to pay to ship the freight. This difference creates a profit for the freight broker known as the spread. They are paid x amount by a client to find a carrier to haul a load which they pay for y amount. The difference is what the freight broker earns.
Freight Broker Salary
A freight broker salary has a national average of $41,952 annually according to PayScale. Keep in mind this is a base salary average without any of the commission or bonus included.
Location will also play a tremendous factor in dictating freight broker salary. A freight broker in Dallas earns an average base salary of $55,000 where a freight broker in Kansas City earns $45,000. Freight brokers can earn upwards of $75,000 or more annually when the commission is added and that number can increase dramatically if you operate your own freight broker company.
Broker Load Boards – How Brokers Find Freight Carriers
Freight brokers looking to move freight need to find motor carriers who are available to haul a load. Broker load boards are used by freight brokers to connect with the desired freight carrier and are one of the easiest way to network and build a carrier base.
Using a load board such as Truckloads, freight brokers can quickly find qualified carriers who may be interested in hauling a load by posting the load details onto a load board and then contacting motor carriers who may be interested in the load. Time is money and the more loads a freight broker can move, the more they can earn, placing a premium on the use of load boards.