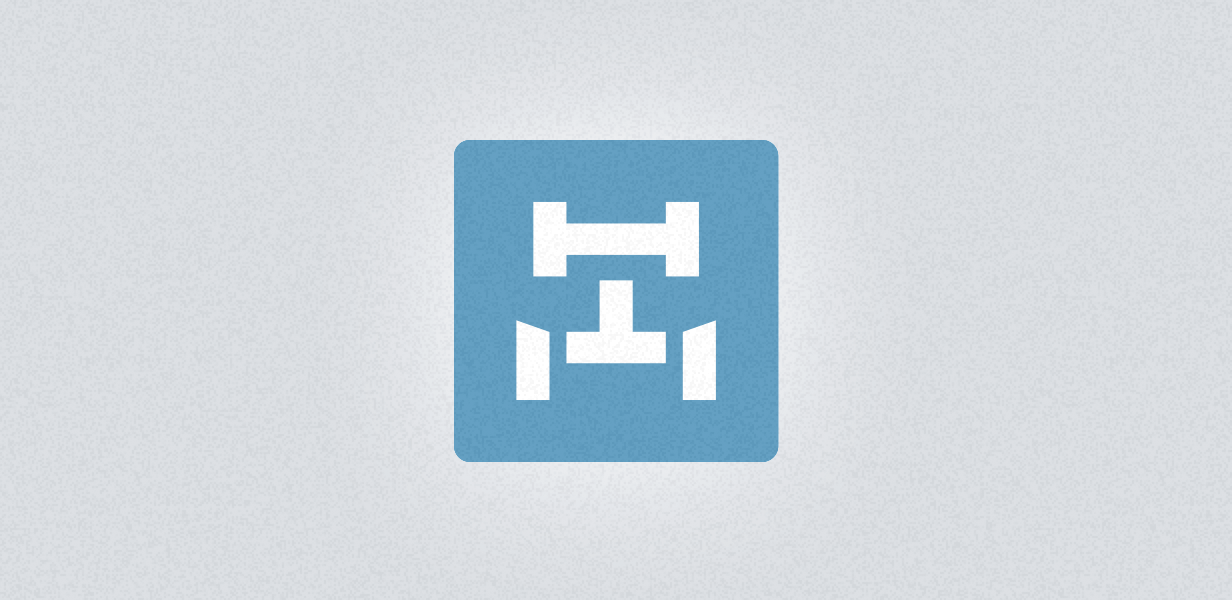 Whether she's hauling toilet paper or drugs (the legal kind),Allie Knight films nearly every day of her trucking career.
You might know Allie Knight from her YouTube channel, where she posts videos of her daily life as a truck driver for the world to see. According to Allie, driving trucks has always been her calling.
"I've been around large machinery a lot based on the things my father did," said Allie, whose father was a crane operator in her hometown of Boston. "The 18-wheeler was the crown jewel. It was the largest thing in the U.S. I could drive, so I always wanted to get my CDL."
Her dream finally came true in January of 2014 after she moved to Texas. Allie said she needed a job quickly, so she went to school, got her CDL, and got a contract with USA Trucks. Not long after she started driving, she knew she needed to record her experiences.
"I was in the truck with my trainer at USA going to the Campbell's soup plant," Allie said. "The sun was setting and it had just snowed. Everything was that crispy white, and I knew I needed to show somebody. I knew I needed to film it."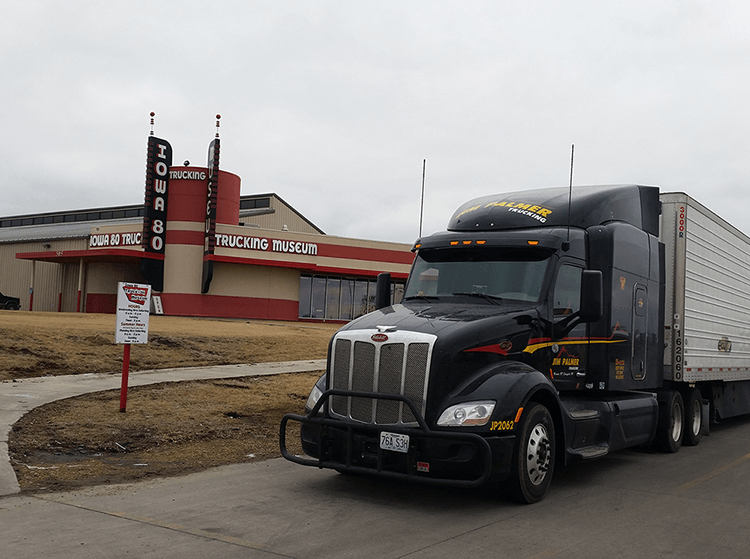 She started filming regularly about six weeks after she began driving solo, and she hasn't stopped. Allie says she has filmed every day since then, except for a 6-day hiatus in January of this year.
"I drive all day," Allie said. "I film the stuff I find interesting as I go down the road. Once I stop driving, it's a mad dash to pop the card into the computer and start working on the episode for the next day."
Though there's an underlying theme of truck driving in most of her work, the subject of each day's video depends largely on what she encounters on the road.
"Every day is different," Allie said. "You see where I start and finish every day. You get to see highways of America, back roads, and some of the nitty-gritty industrial places that no one wants to show you. It's the parts of the state that no one ever really sees."
Not only is Allie showing her viewers those places, she's doing it in high definition.
"The videos are made for TV," Allie said. "The first time I discovered how nice they actually looked, I was at my friend's house. She's got this gigantic TV. We started pulling the videos up for kicks, and they were mind blowing."
It's that quality, combined with Allie's bubbly personality and genuine on-camera demeanor, that make her trucking videos YouTube hits.
"I broke 40,000 [followers] the other day, and I'm blown away," Allie said. "We're almost up to 10 million views. The numbers are so massive, but you can't lose sight of how big they are."
She even gets recognized in public. A couple of days before our interview, she was recognized by passersby 4 or 5 times in Denver alone. While it's an experience which Allie admits is a bit surreal, she says she enjoys the impact she is able to have on her viewers.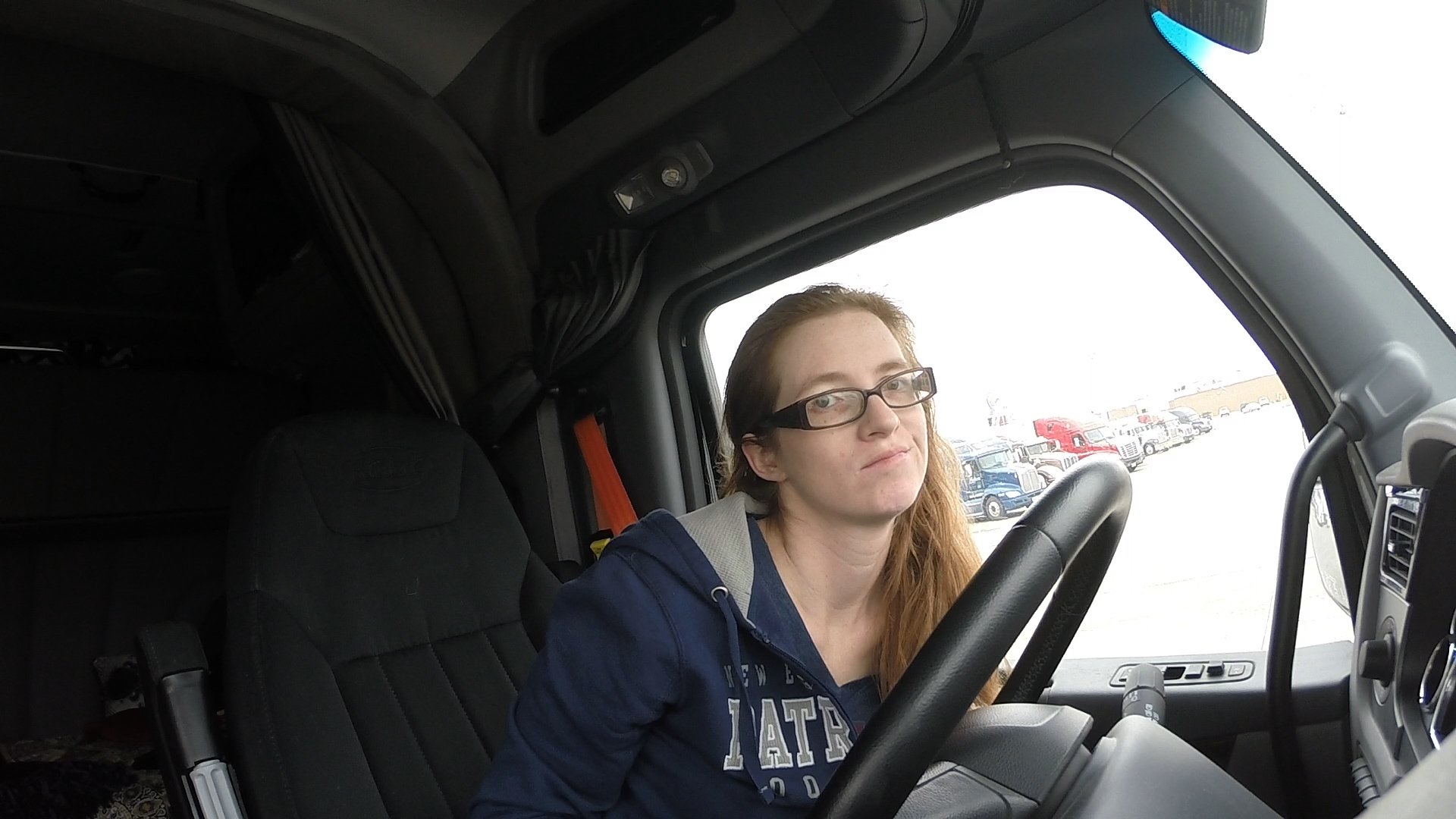 "Some people never get to travel in their life, and now I'm documenting it," Allie said. "A lot of my audience members are people who used to drive and don't or can't anymore. They're people with disabilities who can't drive. They watch to get that high of being on the road that they can't get otherwise."
And while she loves the difference she makes for those loyal followers, her rigorous filming and driving schedule can make for some long hours.
"We came up with a t-shirt that says 'Eat, Sleep, Drive, Repeat," Allie said. "That's super accurate. It's a lot of filming, just getting from one place to the next. Days I actually stop and unload, it's more relaxing, depending on how that goes."
Despite the hard work involved, trucking and filming both provide Allie with a unique view of the world.
"Every day is different, and that's what I love," Allie said. "I love seeing new and different stuff. The weather is different, the season is different, the people on the road with you are different. It's getting off the main roads, seeing parts of the country that you'd never see otherwise. That's always fun to me, that's the best part."