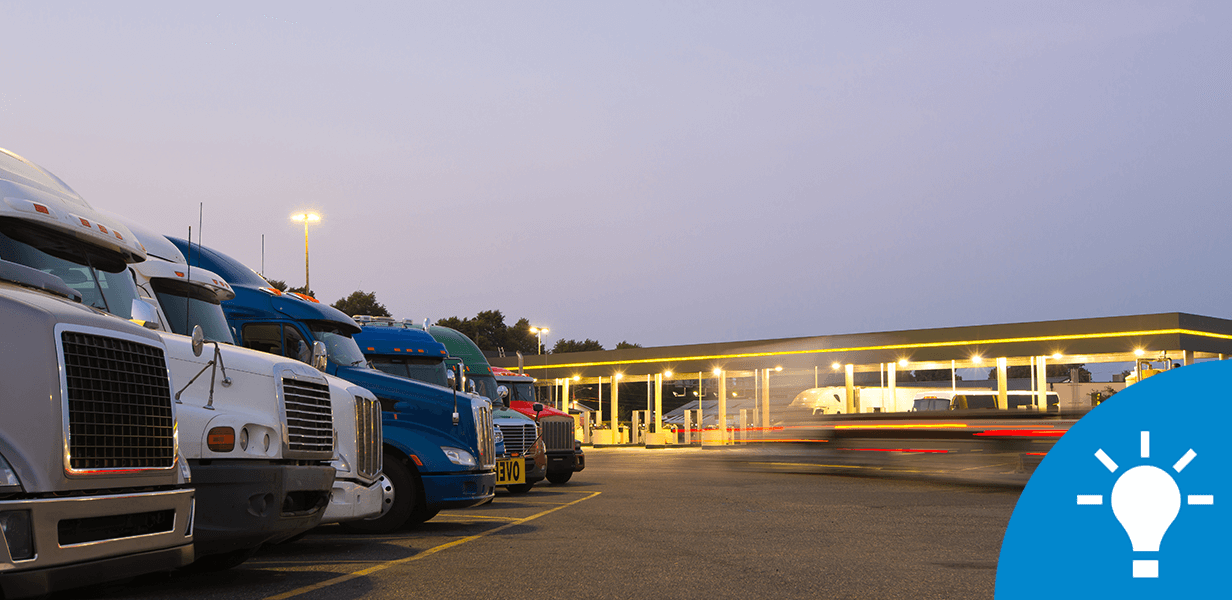 Read through fellow truck driver's truck stop reviews or leave one of your own on the Trucker Path app – the best app for truckers!
Searching for Truck Stop Reviews
Found a truck stop nearby and want to see what fellow drivers have to say about parking, food, showers, and other amenities? Or maybe you're looking for nearby restaurants.
No problem, Trucker Path has you covered with truck stop reviews!
Now you can find the best truck stops for you and get a better idea what the experience at a location might be like before deciding to route to it.
Steps:
1. Open the Trucker Path app
2. Click a truck stop detail card at the bottom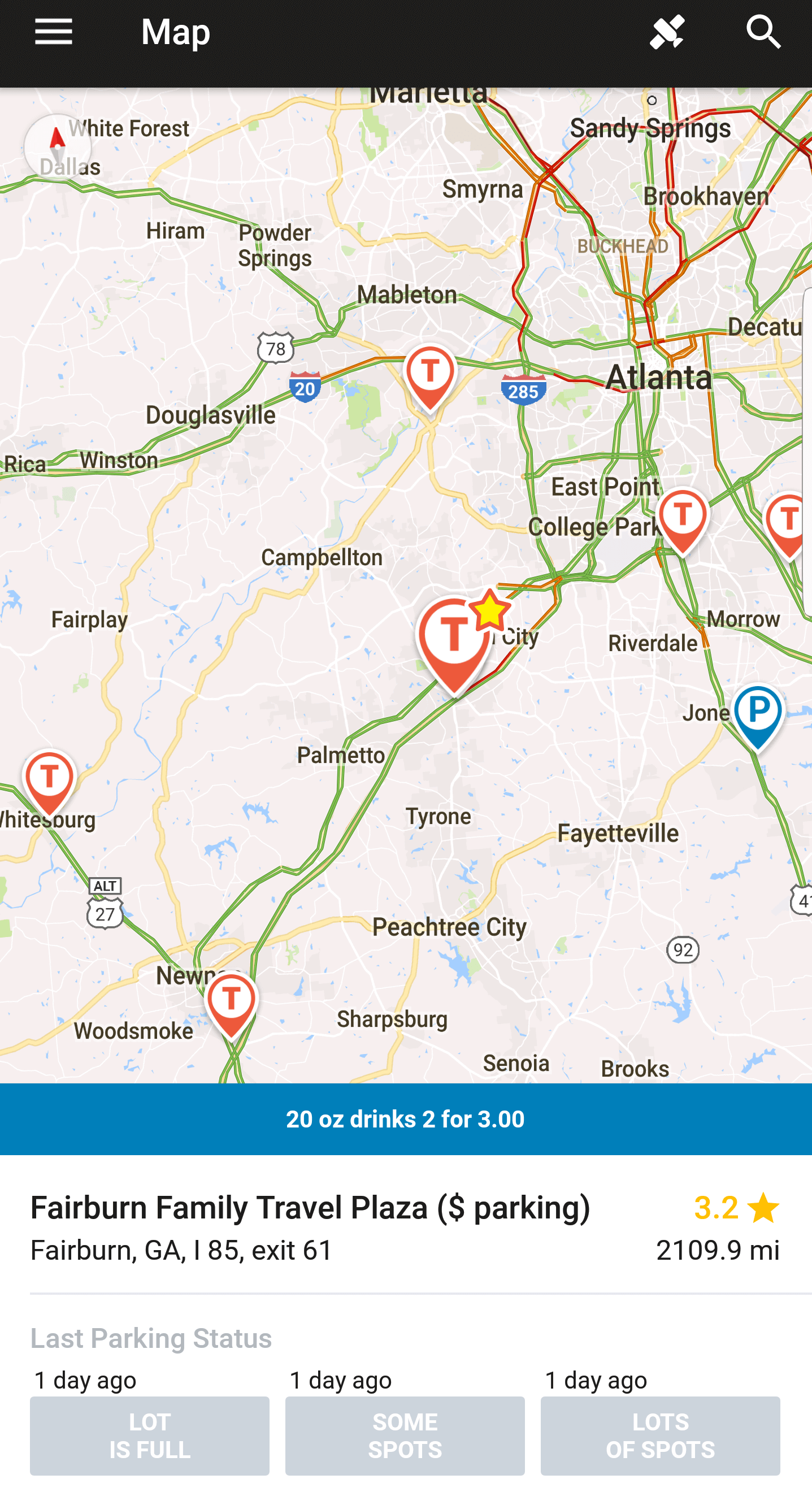 3. Click the REVIEWS tab at the top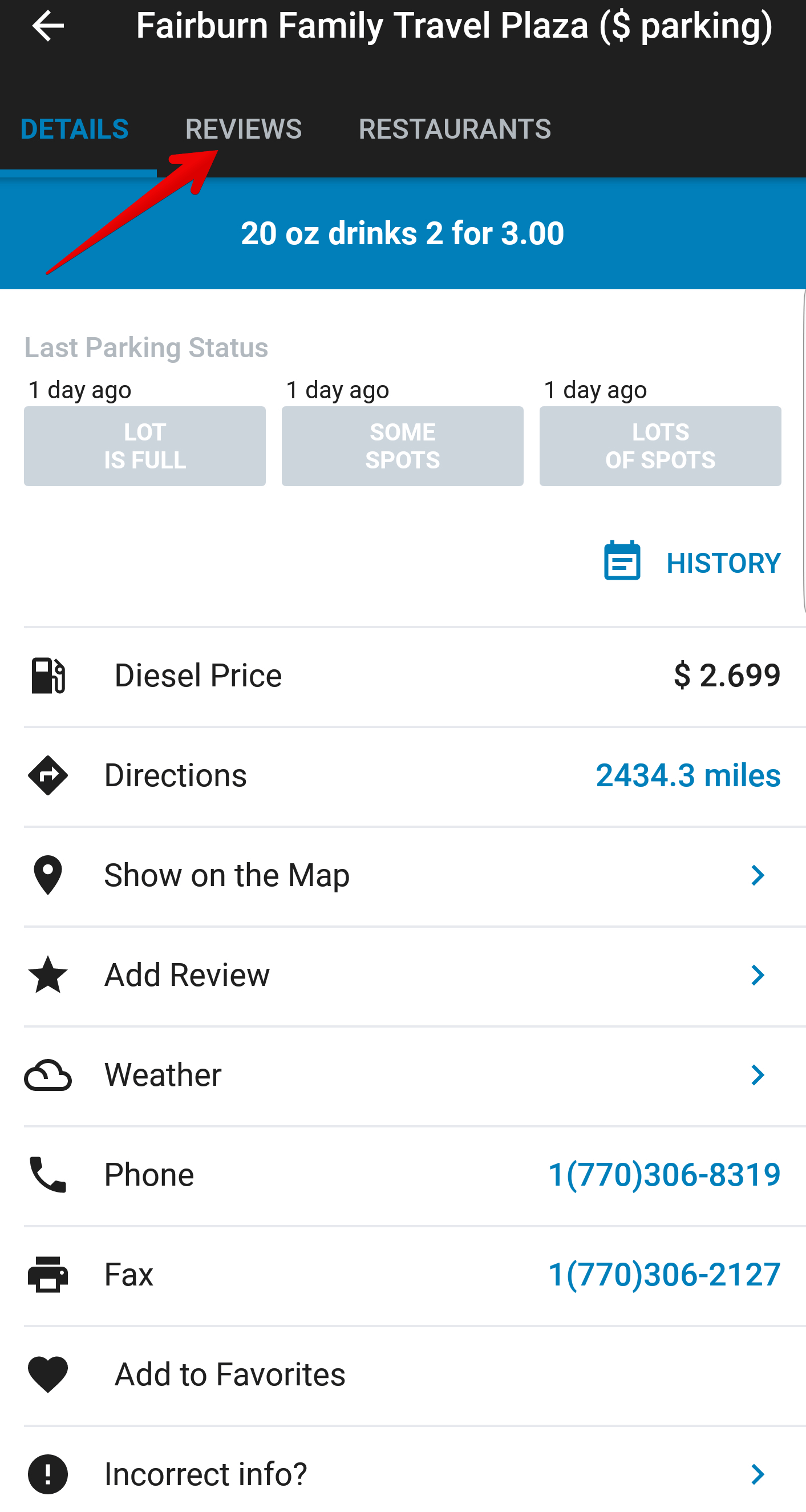 4. To leave your own review, Click the + button at the bottom right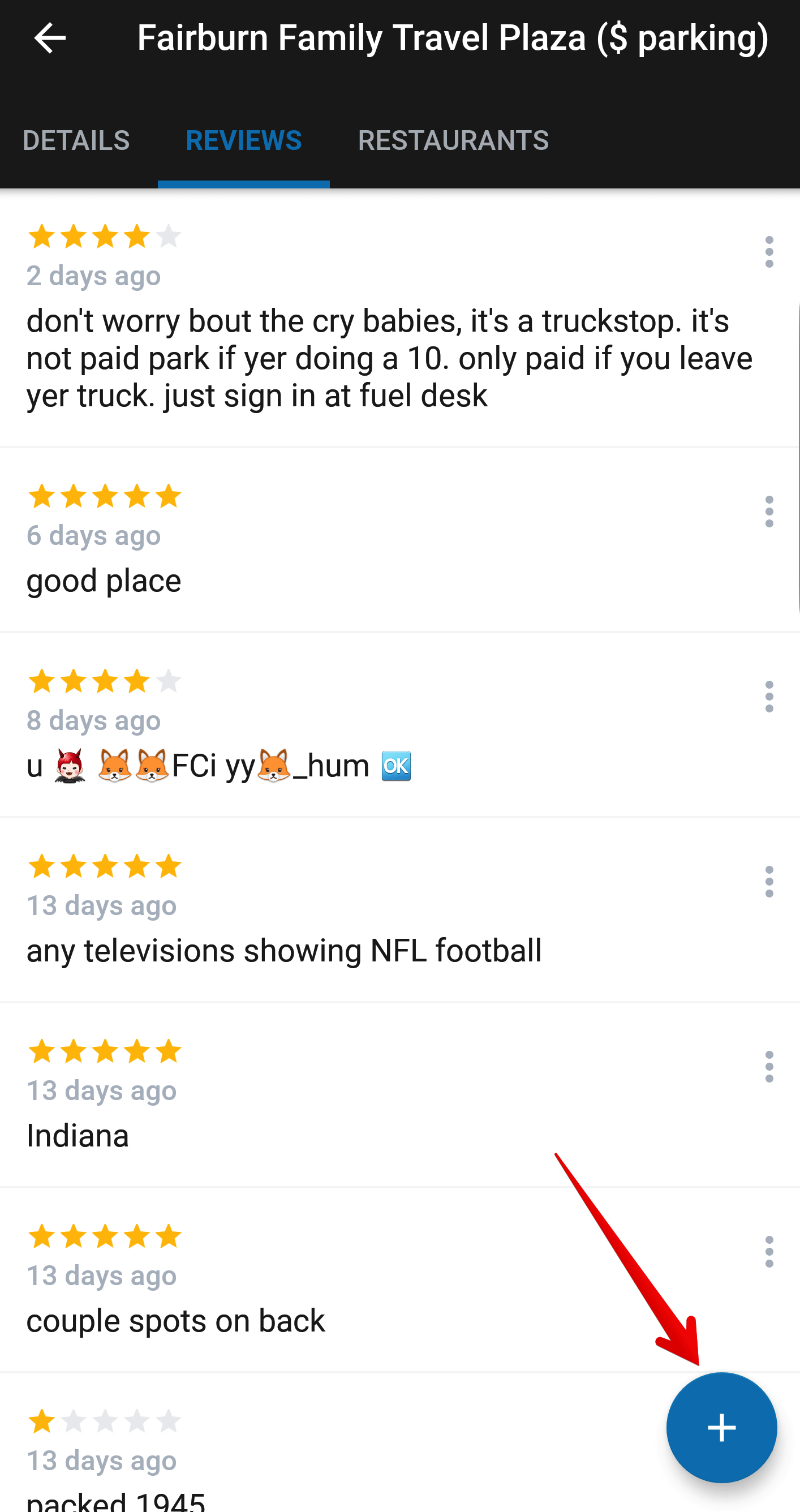 5. Type in your clean review, choose up to a 5-star rating and click post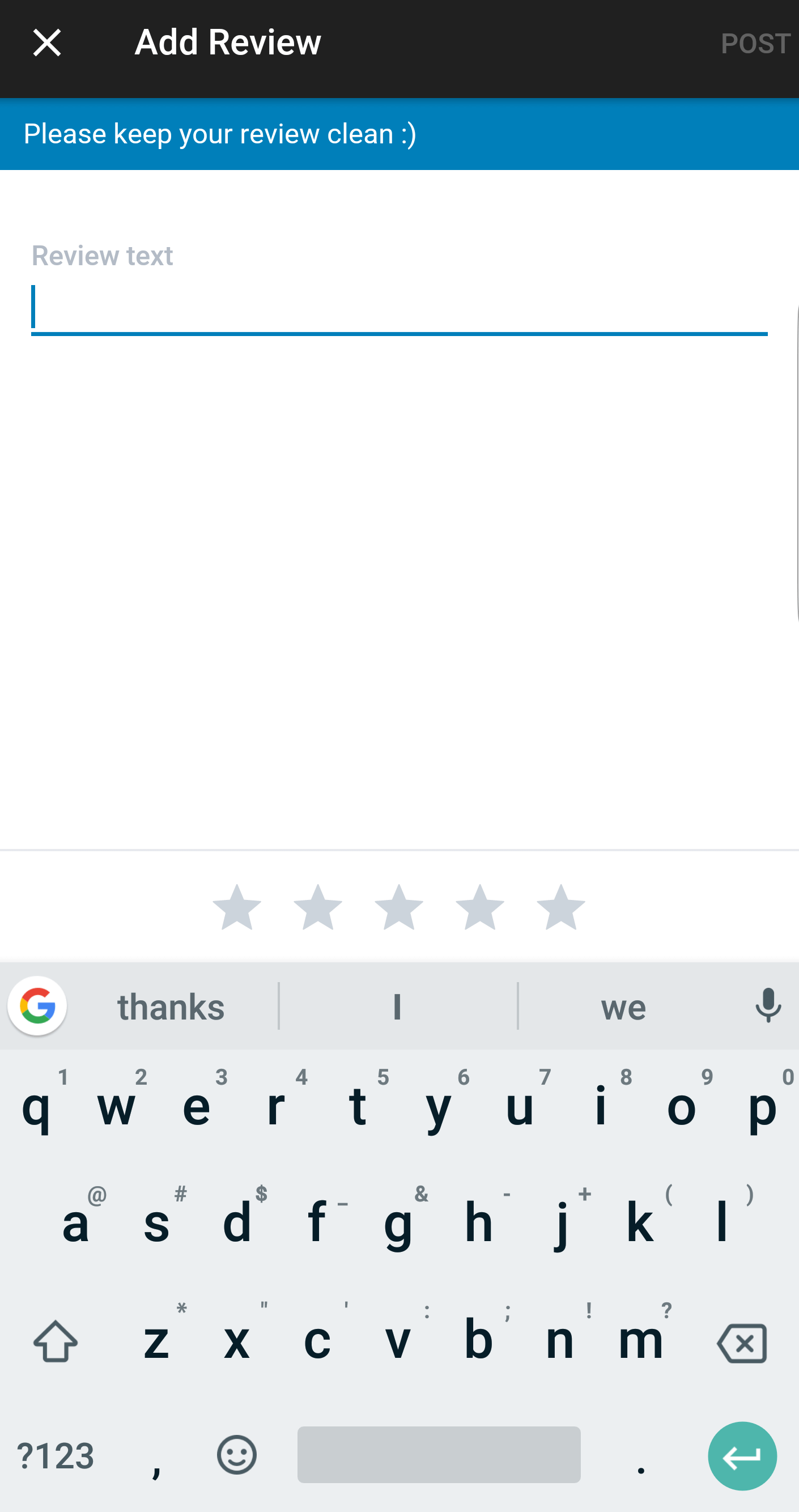 Report an Inappropriate or Offensive Review
Trucker Path DOES NOT tolerate any offensive reviews. If you come across a review that is wildly inappropriate or offensive, you can report it very easily.
1. Click the 3 dots located on the right of the review, then click report