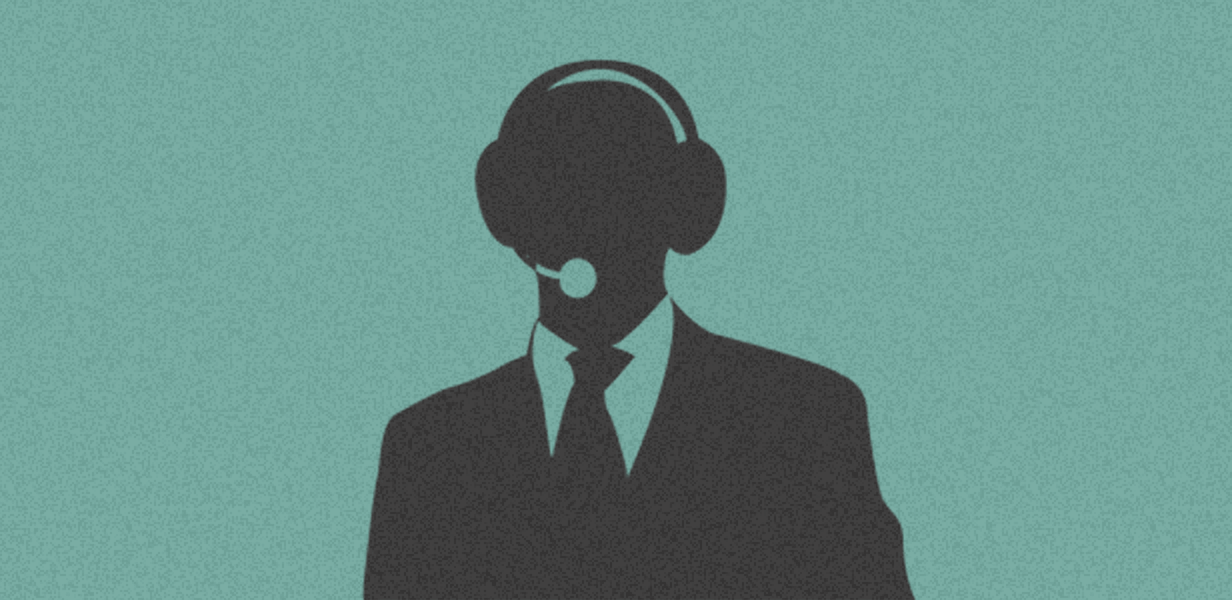 Find out what is a freight agent and how they are different from freight brokers.
What is a Freight Agent?
A freight agent is an independent contractor who helps connect shippers with carriers willing to haul the freight. A freight agent works for a freight broker and plays a crucial role in the movement of freight, as a customer-facing salesperson of sorts who has to find available carriers to ship a client's freight.
Freight Broker vs Freight Agent
The difference between a freight broker vs freight agent is that a freight broker has a freight broker license through the FMCSA and is liable for the transportation of the load. A freight agent does not require a license, does not assume the risk of client's creditworthiness in terms of invoice collections and does not require a freight broker bond.
Freight Agent Salary
A freight agent salary can be paid as hourly or annual salary and they can also earn a commission percentage based on the profit they are able to bring in for the freight broker. According to the national average freight agent salary is $58,661 (based on 197 freight agent employee reports). Some freight agent salaries are only commission based so there are endless possibilities for earnings.
Let's say that you're a freight agent and you work for a freight broker who is willing to pay you 50 percent commission on the profit of moving a truck load. You found a shipper who is willing to pay up to $2,500 to move a load from Los Angeles to Denver as truck freight.
Using a load board you found a qualified carrier that will move haul the freight for $2,000. The $500 difference is the profit earned for the brokerage and your cut of 50 percent of $500 is a commission payment of $250. It's no surprise to see that a freight agent can have tremendous earning opportunity.
If being a freight agent doesn't seem as lucrative, you can learn how to become a freight broker and even start your own freight broker company.
How Freight Agents Find Carriers
The best way for a freight agent to find a carrier is by using load boards. Load boards provide freight agents with a marketplace where they can post their client's freight for potential carriers to agree to haul.
There is a certain level of trust a freight agent must have in a carrier they choose to do business with. Without the trust that a carrier is qualified to haul the load and will see the job through, a freight carrier puts the freight broker they are working for at risk and can lead to complications and the inability to earn.
Importance of Networking and Negotiating for a Freight Agent
From the use of load boards like Truckloads, freight agents can network with qualified carriers and work to develop trusted business relationships that last. Keep in mind that negotiations between the freight agent or broker and the carrier is a huge determinant of potential success.
Although you want to earn the maximum amount, you also need to consider the carrier's needs and the need for knowing when to do a little give-and-take will go a long way in establishing a rapport with carriers. At the end of the day, a freight agent can't make a living if they can't find willing carriers to haul the load.