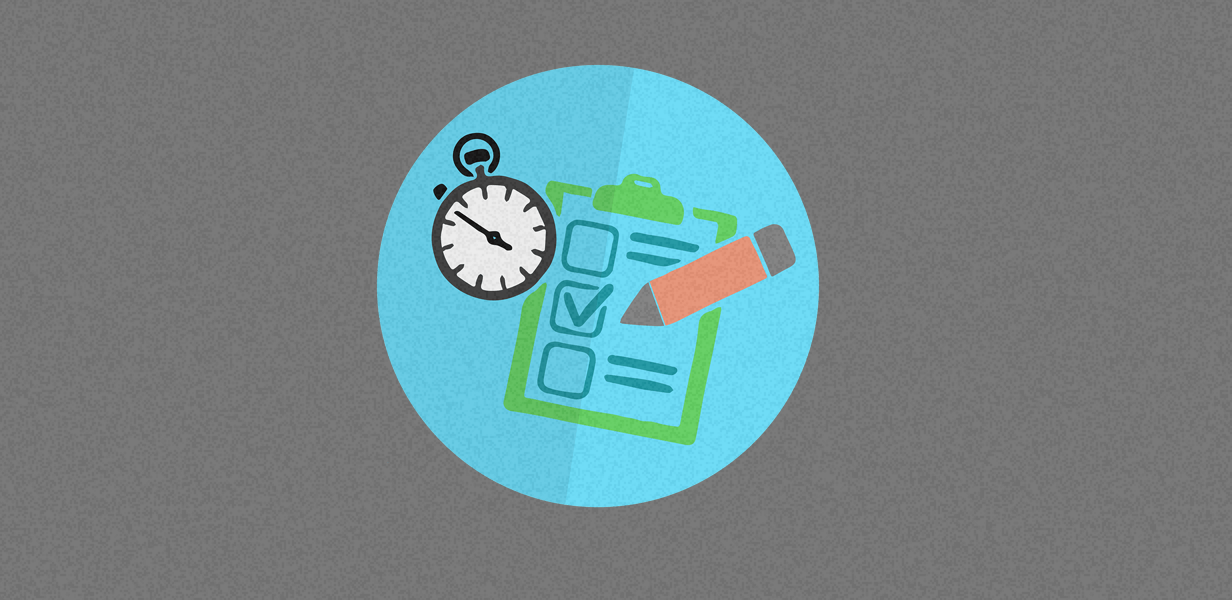 To become an owner operator and be your own boss requires several necessary steps and tips which you can follow our guide.
How to Become an Owner Operator
Creating a work schedule that fits your lifestyle, deciding when to take time off and the potential for greater earnings are all reasons why you might want to become an owner operator.
Becoming an owner operator is a journey that seems complicated and endless; however, it is within reach. First, off it would be best if you already had several years of experience as a truck driver. The experience of being a company driver can be beneficial for you to understand the ins and outs of the industry and operating your own trucking company. Follow these steps to help get you started on the path to your trucking dream.
File For a USDOT and MC Number
The first thing to you will need to become an owner operator is to have a registered USDOT number as well as a Motor Carrier (MC) number which provides you the authority to operate. There is a one-time $300 federal filing fee to request an MC number with the FMCSA. If you've ALREADY registered for a USDOT number then you can request an MC number online here.
What are the Different Types of Trucking Authority?
Trucking authority for carriers is categorized into common or contract. A common carrier is available for hire by a shipper or broker. A contract carrier is contracted to haul loads for a specific company and are not available to the general public for hire.
Truck Insurance
Having insurance is not just an enforced federal law, it's intended to protect you as an owner-operator from risking your assets and liability in the event of an unexpected situation. The FMCSA requires certain types of insurance coverage depending on the authority you choose and the goods you plan to haul. For example, hazardous freight or freight requiring a hazmat permit will require specific liability coverage that differs from household goods. You can find the various forms and requirements of the FMCSA here.
To Be or to Lease a Truck? That is the Question
Deciding if you should lease or purchase a truck has much to do with your available assets. A used heavy duty truck in decent shape can cost over $60,000 and run upwards of $100,000. However, if you are considering to lease a truck from a trucking company, then you can look into the possibility for a lease-to-own truck purchasing option. Choosing to lease a truck can save you on the biggest upfront cost to become an owner-operator. Keep in mind that if you choose to lease from a company, typically you're expected to haul for them as well (there are some exceptions).
Using Load Boards to Find Truck Freight
Streamlining how you find truck loads can generate the most potential for your newfound position as an owner operator. Truckloads is a free load board available on the web as well as on mobile devices (iOS and Android),providing you with over three million monthly loads to search through wherever you are. Not to mention access to unlimited premium loads and the ability to view a brokers credit score, days to pay and contact them right from the app.
Learn more about truck freight and the opportunity to maximize your earning potential!
Becoming an Owner Operator is a Process
Starting your own company requires cash upfront to cover your operational costs and includes the payment of fees, taxes and any potential repairs. The process of becoming an owner operator is tedious and can take over a month before you even earn the authority by the FMCSA. Nonetheless, the chance to become an owner operator can pay off and allow you unlimited earning potential.
Taking advantage of the opportunity to become an owner operator could have a lasting impact on your career and personal life. Not every option will be the best fit for you and your family. Instead, you must review your situation before making any decision to becoming a leased or independent owner operator. Once You have become an owner operator and have your own authority, you can begin to search for loads to haul by using load boards like Truckloads.