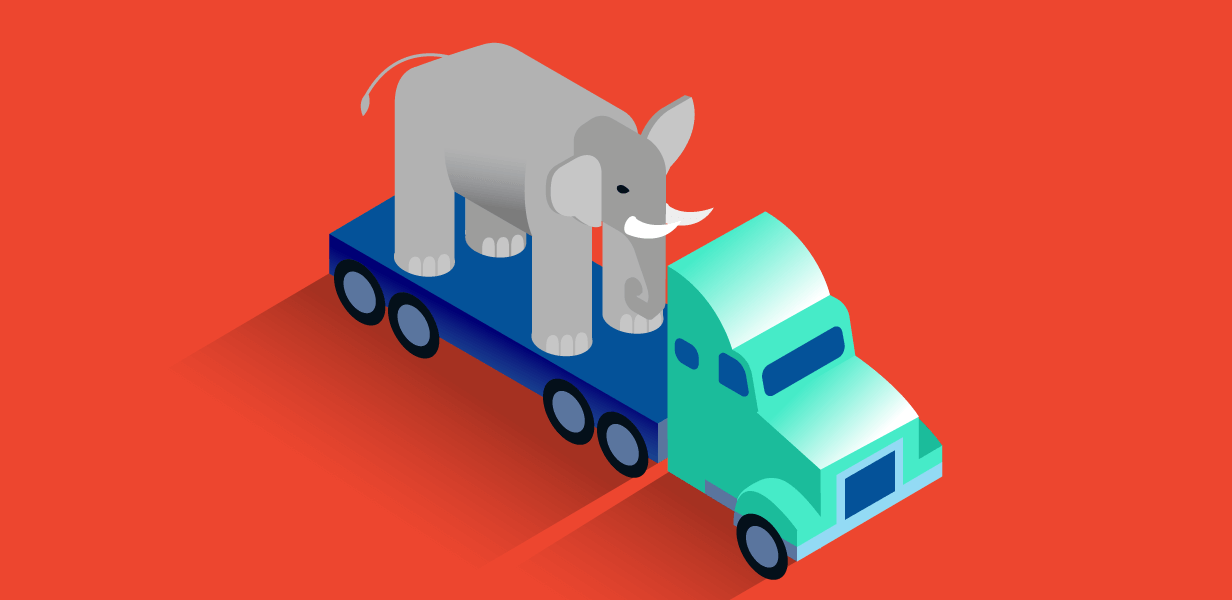 Oversize Load Regulations
Find oversize load regulation details for each state.
Since the truckload is oversized, it's a danger to other drivers who may not be experienced driving near or around such a large object. Due to this, type of truck freight requires red flags and lights to help identify the oversized truck freight on the road.
State by State Oversize Permits and Load Regulations
Since different states require different oversize permits it's difficult to keep track of them all. That's why we've compiled an easy guide to help you find oversize load permits by state.
Click on a state to find the FMCSA requirements associated with oversize load permits and oversized load permits. (It might be a smart idea to bookmark this page for future reference.)
Find Loads on Truckloads Free Load Board
If you have trucking authority and are looking for truck loads, (oversize or not) you can use Truckloads free load board to customize your truck freight search and filter results that are the best fit for you. You can choose from 11 different trailer equipment types when searching for loads and search based on location, date, deadhead and even load weight.
There are over 150,000 loads added each day so you can rest assured there's freight that's a fit for your needs!