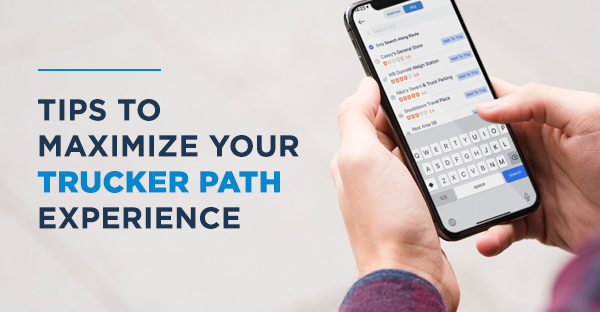 1. Double tapping the places filter
This allows you to display the places you want on your location.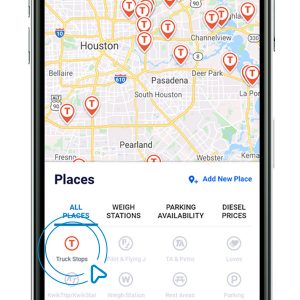 2. Adding locations/places to your favorites
This feature saves all your favorite locations or places so you can access them easier at a later time.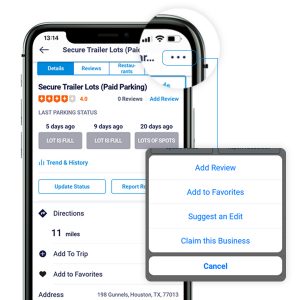 3. Switch to satellite view
You'll be able to visualize the parking lot size and you may spot some obstacles too!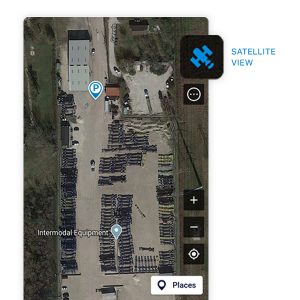 Try it out yourself! Click this
LINK
to get you started.
By Aldous Aldwin