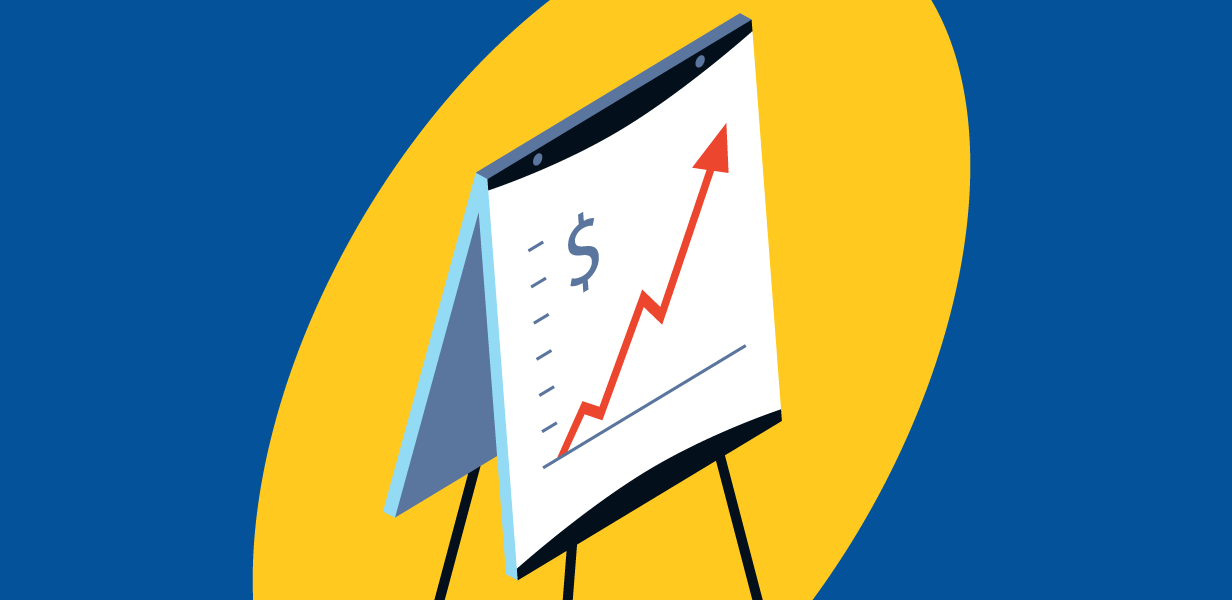 Learn how freight brokers determine truck freight quotes and find carriers to ship truck loads.
Truck Freight Quote
When a freight broker connects with a shipper, the shipper will provide information about an available truck load such as the pickup/drop off locations, weight and equipment type. The freight broker will then send a truck freight quote or the expected rate to be paid for the load to the shipper.
Determining Truck Freight Quotes
If you're a freight broker and are looking to determine a truck freight quote, you will first need to know how to find shippers. Once you connect with an interested shipper, you will want to present a quote to the shipper for the load.
Freight quotes are determined by the truck-to-load ratio or the supply of available trucks vs demand for loads, the area of pickup/drop off destination as well as the equipment type. The market fluctuates and truck freight rates will vary due to the type of freight as well. Typically freight rates range from $1.50 to $4.00 per mile.
Negotiating Truck Freight Rates
Negotiating truck freight rates isn't quite the same as two rival wrestling legends coming together (or maybe it sort of is). It's a mutual partnership for freight brokers and carriers with one relying on the other to complete their end of the deal.
Once the freight broker sends a freight quote, the shipper has the option to counter the offer, accept the quote or reject it entirely. Let's say that the offer was fair and the shipper agrees to ship the load at a $2,500 rate. Now that the freight quote has been agreed to, it's time to find a carrier.
A Freight brokers will then rely on their carrier network to find a carrier willing to haul the shipper's freight at the given rate. Freight brokers use load boards like Truckloads to post their freight and connect with qualified carriers.
How Freight Broker's Make Money
Freight brokers are paid based on the profit or difference between the agreed truck freight quote rate and the rate agreed with the carrier.
Let's play out a scenario to show how the agreed freight quote relates to the broker's earnings:
Broker submits quote to shipper of $2,500 for a flatbed load to travel 800 miles
Shipper agrees to the $2,500 rate
Broker finds a carrier on a load board willing to haul the load for $2,000
Broker earns $500, the difference between $2,500-2,000
This is why negotiating truck freight rates is important for freight brokers to earn more money. They must find a happy medium where they are paying a fair rate to the carrier hauling the load while finding a reasonable opportunity to turn a profit for brokering the freight deal.
Broker Load Board – Truckloads
Freight brokers can use Truckloads load board to post available truck freight in order to reach over 100,000 qualified carriers and use features such as truck search, making it easier than ever to find carriers to haul a load!
100k+ qualified carriers
Post loads via TMS, CSV or various other integrations
Confirm a carrier's Safer Rating
See how many times a loads been viewed
Search for Available Trucks ready to haul now!