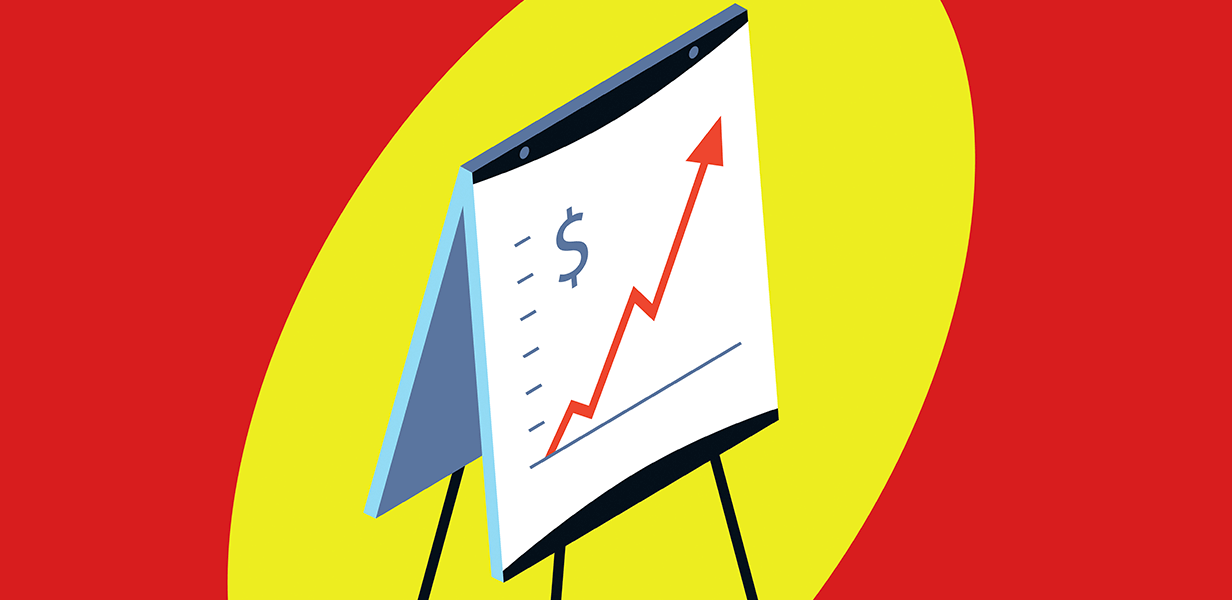 Truck Freight Rates
Before getting into the details surrounding truck freight rates and how owner-operators can find the best one, it's important to understand what is a good truck freight rate and how are rates determined.
What is a Truck Freight Rate?
A Truck freight rate is simply the price or rate a broker or shipper is willing to pay a carrier to haul a load. Essentially, it's what you will be paid to haul a load. Our focus here is regarding truck freight rates for owner operators and carriers with authority.
Where Can I Find Truck Freight Rates?
You can find truck freight rates on load boards like Truckloads. Search over three million monthly truck loads and filter your results based on location, trailer type, weight, pick up/drop off date and more. Use Truckloads free load board to view a freight broker's credit rating, days to pay and call brokers directly from the mobile app to book the best freight rate for you!
How are Truck Freight Rates Calculated?
Truck Freight rates are calculated based on a variety of factors including the current market conditions, demand levels, overall weight or size, distance traveled and the type of goods being shipped. Certain routes and areas will offer higher freight rates because the supply of loads is so great, therefore the need for carriers will be higher.
Keep in mind that truck freight rates are often set by a freight broker who takes a portion of the total rate a shipper is willing to pay and pays the carrier the difference. This rate is often negotiable and can fluctuate.
If a shipper is sending valuable equipment that is extremely heavy, chances are the freight rate is going to be very favorable for carriers.
Since the truck cargo that needs to be shipped is valuable, there is additional desire to find qualified carriers. Of course, you'll need to have the right equipment and trailer necessary to haul the specific load.
What Loads Pay the Best Truck Freight Rate?
In order to maximize your earnings, you'll benefit from hauling loads with the best freight rate as often as possible. Freight rates are typically paid by the mile and can range from $1.50 to upwards of $4.00 or more per mile. Typically, the best freight rate is for flatbed loads but this is not necessarily always the case.
We surveyed over 150 experienced owner-operators asking them what they think are the best freight rates. 59 percent considered $3.00 per mile the best rate for carriers while 32 percent said $2.00 was a fair freight rate.
While these are ideal freight rates for the carrier, they are often times difficult to find in most areas and the volume of freight shipping at these rates can also be limited.