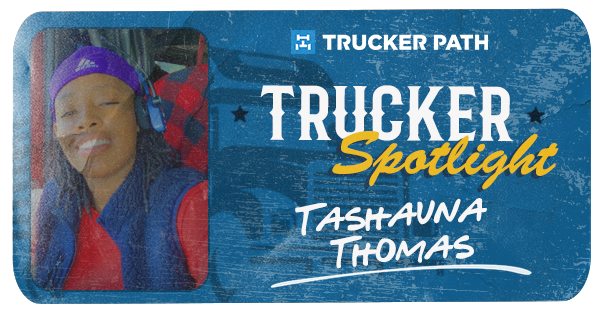 The Trucker Spotlight series explores the lives of truckers and their journey to make a difference in their industry. We interview different truck drivers to understand some life lessons that make them who they are today. We also learn more about their motivations, and the problems that they encounter on the job. We also tackle how Trucker Path's solutions helped them with what they do. The information that they provide helps inform other people who are looking to delve into the trucking world.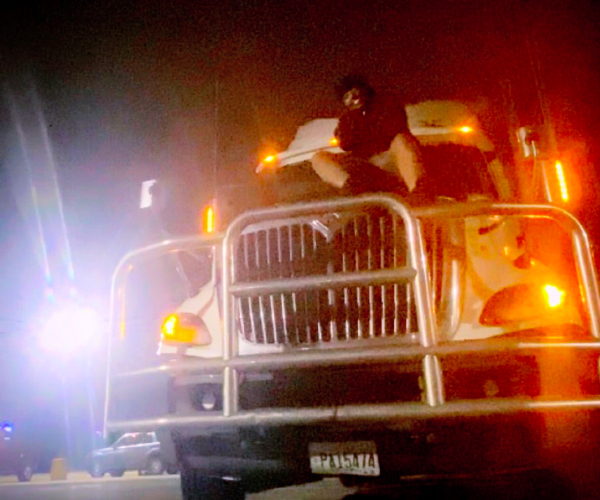 Today we are putting the spotlight on
Tashauna Thomas
, who's a 25-year old trucker from Brampton, Ontario, Canada. She has been driving for about 3 years, started driving locally and now doing OTR. Let's get to know "Tashauna" and her life over the road.
What made you decide to be a trucker?
I was offered the opportunity to get my CDL while I was working in the warehouse at Coca-Cola, so that was how and why I decided to be a trucker.
In the years that you have been driving, what are the significant changes that you've noticed in the trucking industry?
In the short amount of time that I have been a trucker, the only major changes I've seen would have to be the hours of service in regards to the split sleeper berth.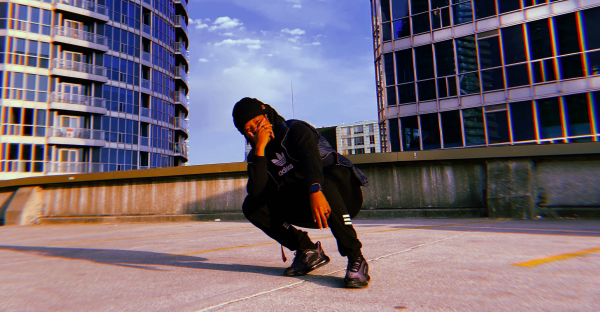 What are some things you dislike about being a truck driver?
Sitting for long periods of time, hitting animals, and being stuck in bad weather conditions.
What attributes must one have in order to be a successful truck driver?
Patience and great driving skills.
What's the most memorable experience you've had while over the road?
Seeing all the different types of landscapes across America and Canada.
What's your favorite Truck Brand / Model?
Peterbilt 579.
Aside from being a trucker, any other things you dream of doing?
I wanted to be in a Missy Elliot music video like Alyson Stoner.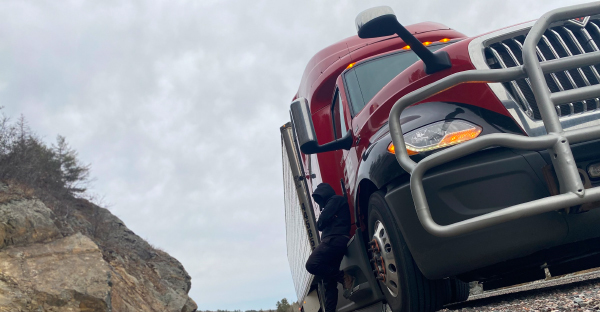 What's the best truck stop for you?
Any truck stop that is clean and doesn't have a bunch of dropped trailers in parking spots.
What was the worst breakdown or setback you've experienced while OTR?
The starter on my Volvo was corroded so that took a while to get fixed just because it's a Volvo.
We're glad that you use the Trucker Path on your day to day trucking. What features do you enjoy the most?
What I like about
Trucker Path
is I can see which truck stop has parking available so I can plan according for my 10 hour break.
What are some tips that you would like to share for aspiring truckers?
I say go for it if you feel you want to try it out. Nothing wrong with seeing if trucking is for you. When you do become a trucker, don't forget to do your pre-trip!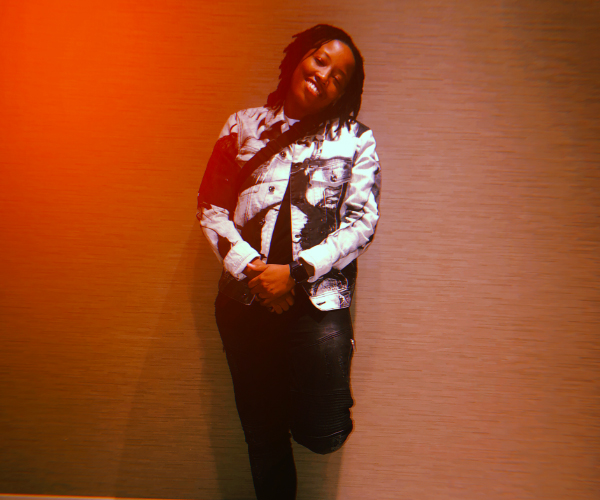 Where can people watch your videos on Youtube?
They can view my videos on my Youtube Channel,
Slimteetee
.Hope you guys enjoy!
By Aldous Aldwin