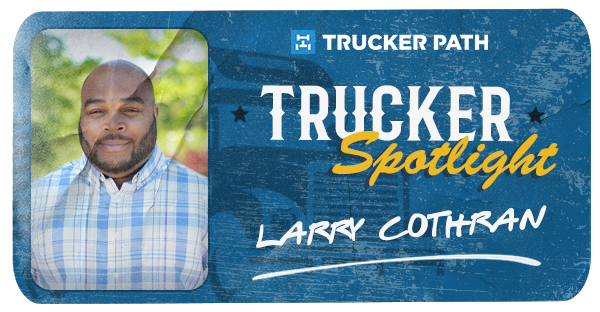 The Trucker Spotlight series explores the lives of truckers and their journey to make a difference in their industry. We interview different truck drivers to understand some life lessons that make them who they are today. We also learn more about their motivations, and the problems that they encounter on the job. We also tackle how Trucker Path's solutions helped them with what they do. The information that they provide helps inform other people who are looking to delve into the trucking world.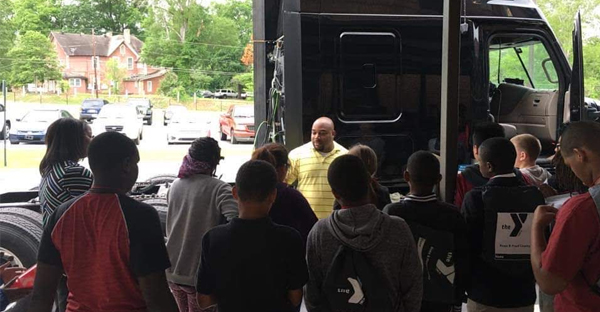 Today we are putting the spotlight on
Larry Cothran
, a.k.a. L- Boogie. He's been driving trucks for more than 13 years and is also a businessman. He is the owner and founder of Ministry Marketing Pro. He's also an entrepreneur who has been helping businesses, political leaders and churches leverage the power of social media.After realizing there was a lack of churches using social media to spread the gospel, he decided to focus his efforts and marketing strategies on churches.Larry took the knowledge he learned over his 18+ years of studying marketing and advertising and created unique strategies that applied specifically to churches. Let's get to know more about Larry, his trucking life and, his ministry.
What made you decide to be a trucker?
Truthfully, I needed a job and I needed something that would be self sustainable. Something that would always be in demand.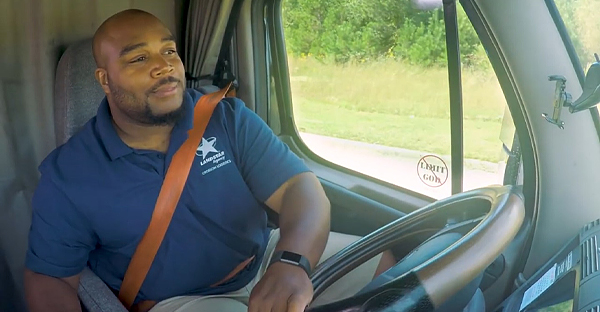 In the years that you have been driving, what are the significant changes that you've noticed in the trucking industry?
The biggest change has been going from paper logs to e-logs, plus the DEF addition to the trucks.
What made you decide to put up your Youtube channel?
I wanted to help other truckers and entrepreneurs. I wanted to give information because when I started there was a limited amount of people to talk to that would give me truthful information .
Any times when you get lonely while driving? How do you deal with it?
Yes. I've had to deal with loneliness on the road. When I first started out, I missed Christmas, my son's first steps, birthdays and etc. I learned to deal with it by watching movies on the laptop, talking with friends and family on the phone. As the times started going, by I would become more useful with the time and use it to study my Bible, create content or counsel different people I met along the way while driving.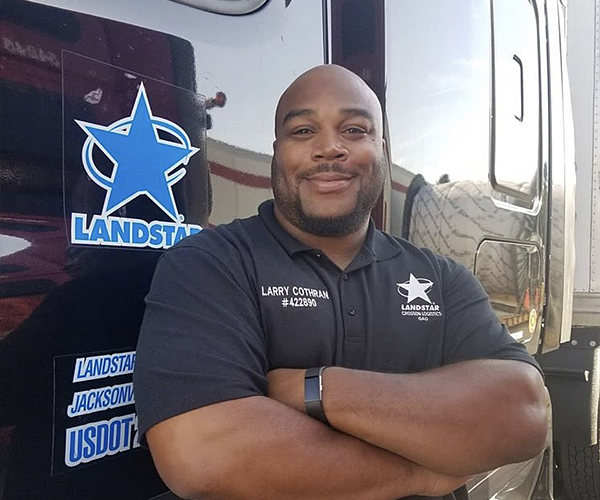 As a trucker, what are the current struggles in this COVID19 pandemic?
Having to wear a mask and forgetting to wear a mask. There are limited places to sit down and eat. Mostly everything has to be done in the truck.
What's your favorite Truck Brand / Model?
I love the Volvo 780 with the table and bed in it.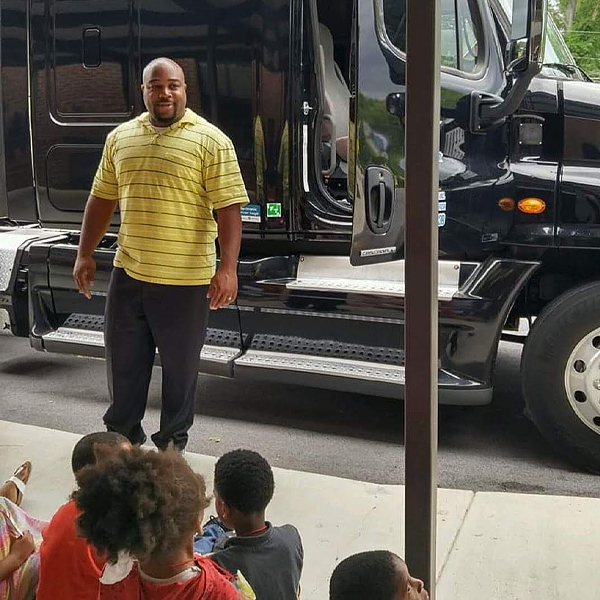 Aside from being a trucker, any other things you dream of doing?
Yes, I love doing marketing for churches, small businesses and politicians so I'm focusing more time on that so that I can eventually transition into full time ministry and become a motivational speaker so that I can share my story to the youth. I'm also a published author with a book called "More Than A Conqueror" which can be purchased on Amazon and I plan on writing more books.
What's the best truck stop for you?
I love going to Loves. It's clean and friendly.
What are the common troubles or problems you encounter while trucking?
Most common problems are breakdowns and traffic delays, but the biggest is health and weight management.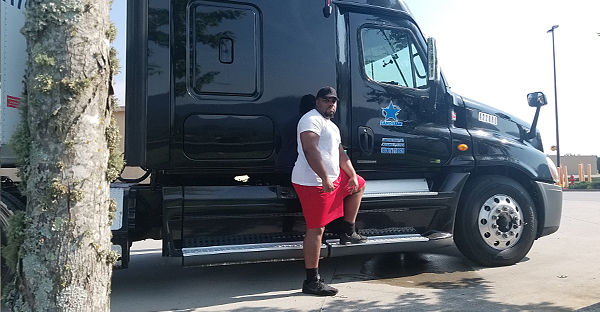 What are your pet peeves while driving/trucking?
Cars that cut you off and then press the breaks. Distracted driving. There are a lot of people that text and drive and drink and drive. I continually have to drive for 5 which is defensive driving.
We're glad that you use the Trucker Path app on your day to day trucking. What features do you enjoy the most?
The feature of Trucker Path that tells you how full the truck stop based on the truckers response.
What are some tips that you would like to share for aspiring truckers?
First get a mentor. There's nothing wrong with apprenticeship before ownership. Learn all you can while you're training and during your 1st year. You won't make much money the 1st year but if you continue you will make the money you deserve later. Keep your record clean and be safe.
Where can people watch your videos on Youtube?
They can view my videos on my
Youtube Channel, L Boogie
.Hope you guys enjoy!
By Aldous Aldwin