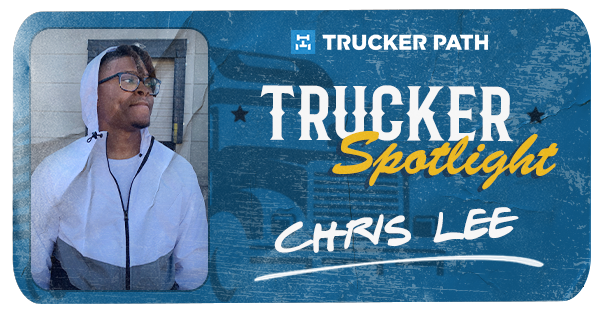 The Trucker Spotlight series explores the lives of truckers and their journey to make a difference in their industry. We interview different truck drivers to understand some life lessons that make them who they are today. We also learn more about their motivations, and the problems that they encounter on the job. We also tackle how Trucker Path's solutions helped them with what they do. The information that they provide helps inform other people who are looking to delve into the trucking world.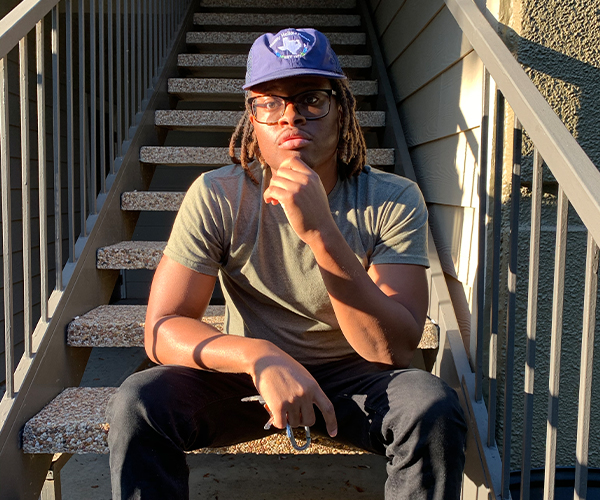 Today we are putting the spotlight on
Chris Lee
, who's been driving for around 3 years now. He's originally from Michigan, but has been in Texas for so long that he considers himself a Texan already. He's been married for two years and has a 10 year-old son. He decided to live his life on a vegan/plant-based diet due to trucking. Let's get to more about Chris and how trucking changed his life.
What made you decide to be a trucker?
I became a trucker because it had been something I had wanted to do years before I took the leap. I had been deterred and so I started a moving company. After doing that for a couple of years my wife then girlfriend at the time brought it up and I couldn't say no to the opportunity a second time.
In the years that you have been driving, what are the significant changes that you've noticed in the trucking industry?
In the short amount of time that I have been in the trucking industry, I've seen electronic logs come and paper logs go, I have also seen two major changes to the hours of service.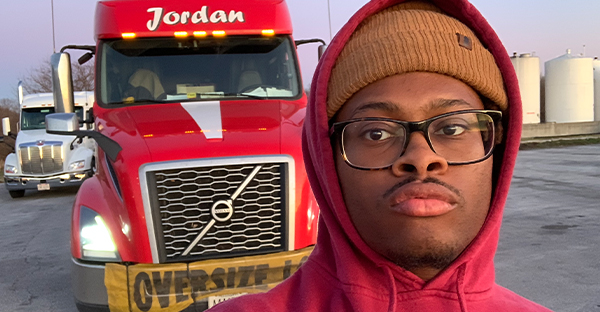 What made you decide to put up your Youtube channel?
I had also wanted to make Youtube videos for a while. I would make content about moving and I just wasn't confident enough nor did I understand how to upload videos onto the internet. When I got into trucking I wanted to put out information that I didn't have that I thought would help others looking to get into the industry.
Any times when you get lonely while driving? How do you deal with it?
When I drove OTR, it definitely got lonely so having people to talk to back at home really helped out a lot. Being able to have a support group via Youtube also keeps me from feeling like I'm out here by myself.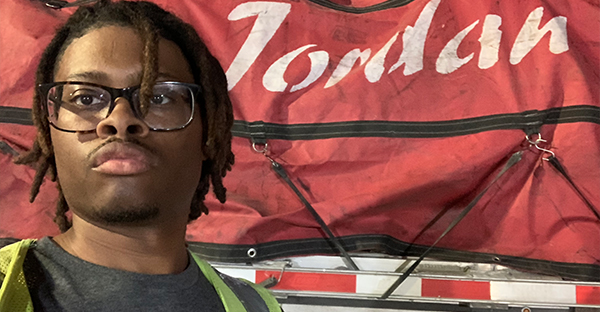 As a trucker, what are the current struggles in this COVID19 pandemic?
The pandemic hasn't really affected my day to day operations. Shippers now require a covid form to be filled out for drivers entering their facility and may also take out temperature but that is about it.
What are your usual routes? Favorite scenic truck route?
I'm currently on a flatbed dedicated route so my sights are pretty routine, but when I was OTR my favorite places to drive were Nevada and Utah.
What was your weirdest or most unusual haul?
Once I was hauling a load of livers and was asked at the receiver if I ate them. I told her no and she then asked why would I have them in my truck then.
How often do you use rest stops / truck stops? What are the things that you look for in a truck stop? Favorite truck stop meal?
I use rest stops and truck stops 99 percent of the time unless I can stay at a shipper or receiver overnight. When looking for a truck stop, I often check how many spots they may have, if they have showers, and the type of food they serve. I normally bring my own food from home to eat in the truck, but if I had to choose, I would say Indian food. I've been to a couple truck stops that serve that type of food while driving OTR.
What are the common troubles or problems you encounter while trucking?
The most common troubles or problems I encounter out on the road are other drivers, mostly the smaller vehicles cutting in front of big trucks.
What are your pet peeves while driving/trucking?
My biggest pet peeve about trucking is not having a shower or restroom in the truck. That would save me lots of time.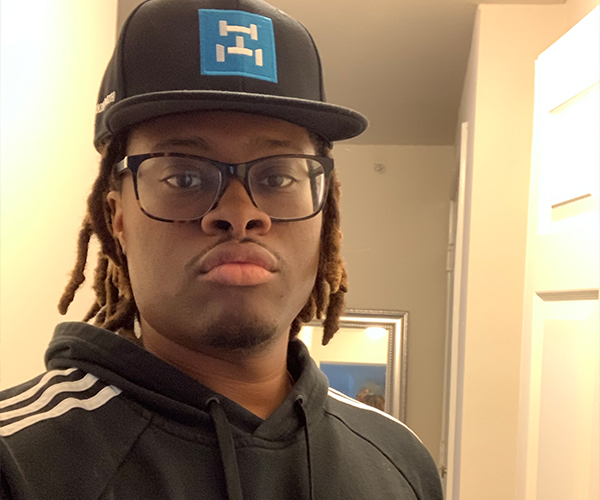 We're glad that you use the Trucker Path app on your day to day trucking. What features do you enjoy the most?
My favorite features to use on
Trucker Path
are the fuel price feature, knowing how far each rest stop/truck stop are from my location, knowing if weigh stations are open or closed, being able to route my trip in the app. Honestly there are so many things to like about the app because it's catered to truckers and I definitely appreciate that.
What are some tips that you would like to share for aspiring truckers?
Always do your pre-trip before getting on the road is tip number one! Another tip I would share is to learn how to save and invest your money so that your future self can appreciate your hard work.
Where can people watch your videos on Youtube?
They can view my videos on my
Youtube Channel, ChrisLeeTV
.Hope you guys enjoy!
By Aldous Aldwin